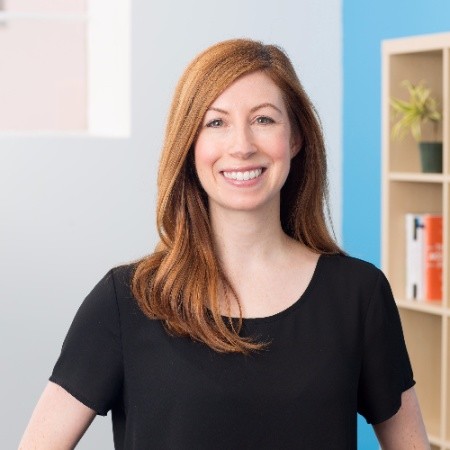 Lisa Hawke, VP Security & Compliance, Everlaw
Lisa Hawke is the VP Security and Compliance at Everlaw, a legal technology company based in Oakland, CA, with operations in North America, Europe and Australia. At Everlaw, Lisa is responsible for the company's security, privacy and compliance program development and implementation. She is admitted to the bar in New York and Massachusetts and a Board Member and Vice-Chair of Women in Security and Privacy (www.wisporg.com).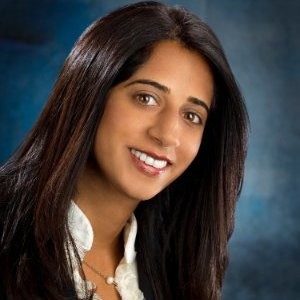 Farah Papaioannou, President & Co-Founder, Edgeworx
Farah Papaioannou is the president and co-founder of Edgeworx, a startup that enables people to run and develop applications at the edge (which she founded and got funded while pregnant with her first child in 2018). She has more than 15 years of experience in the enterprise software market, both as an investor and an operator. She is currently on Eclipse Foundation Board of Directors as a sustaining representative.
Before Edgeworx, Farah has been focused on early-stage investing in the big data, AI/deep learning, cloud and IoT markets. She has more than a decade of investing experience and stints at Sinewave, Data Collective VC, Amplify Partners, and Valhalla Partners.
She also held roles at multinational companies such as Jabil, where she was responsible for global strategy and M&A for the enterprise infrastructure group; HP, where she also drove strategy, acquisitions and integration into the core business, such as the $2-billion acquisition of 3Par; and Hitachi Data Systems, where she held a variety of product marketing roles.
Farah holds three degrees from Stanford University. She graduated with a Bachelor's with Honors in Computer Science, a Master's in Communications and a Master's in Management Science and Engineering.