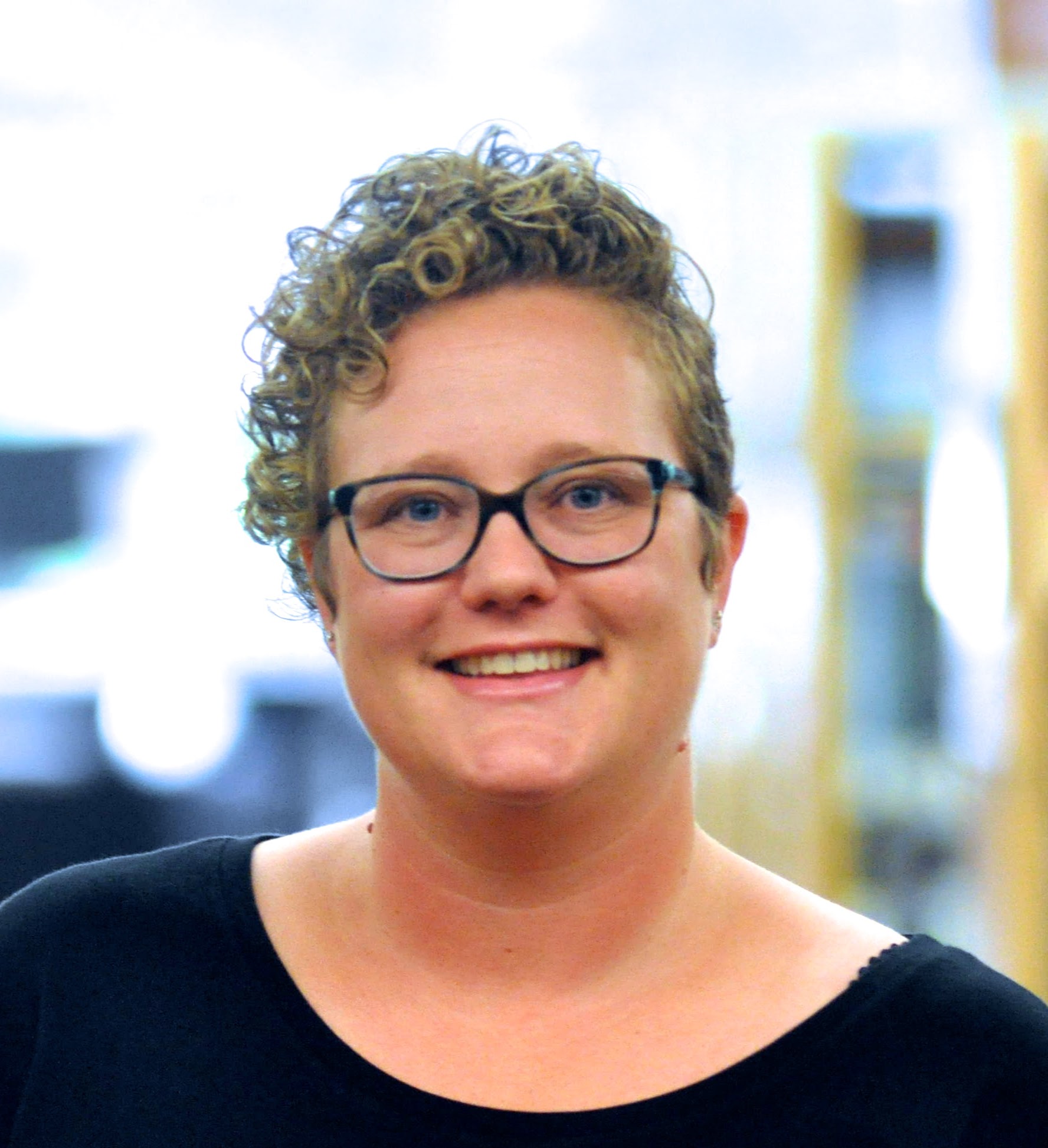 Dinah Davis, Vice President of Research and Development, Arctic Wolf Networks.
Dinah Davis is the Vice President of R&D at Arctic Wolf Networks, responsible for the development of the AWN CyberSOC product. Dinah holds an M. Math in cryptography from the University of Waterloo. She has over 17 years of experience in the tech industry with time spent as a Security Software Developer at the Communications Security Establishment Canada and BlackBerry, and as a manager at TrustWave and D2l prior to Arctic Wolf Networks. She also founded Code Like a Girl, a publication, whose goal it is to change society's perceptions of how women are viewed in technology.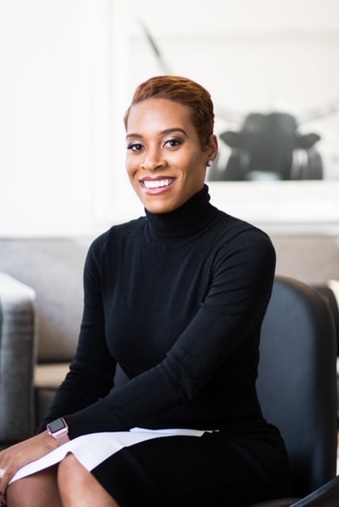 Jihana Clemetson, Senior Threat Vulnerability Analyst, VerizonMedia
Born and raised in Brooklyn, New York, Jihana Clemetson has pushed her career in intelligence and cybersecurity to the limits.
Beginning her career in the United States Air Force, Jihana was quickly promoted to Staff Sergeant. During this time, she pursued a career in tech. After obtaining her Associates degree, she later completed her Bachelors and Masters degrees in Cybersecurity and acquired both her Security+ and Certified Ethical Hacker certifications (CEH) at the University of Maryland University College.
Following her separation from the military, Jihana received her Masters degree in Cyber and Information Security from Capitol Technology University.
Currently, Jihana is a Senior Threat Vulnerability analyst at one of the country's largest tele-communications corporations. After many years of education and research, Jihana has developed a passion for excellence within her field—and encouraging up and coming women in tech to pursue their dreams in the industry through her organization, Tech Sorority.